Summer Solstice
"It's so hot out here we could fry bacon!
Do you like my summer hat Nathan?"
#summersolstice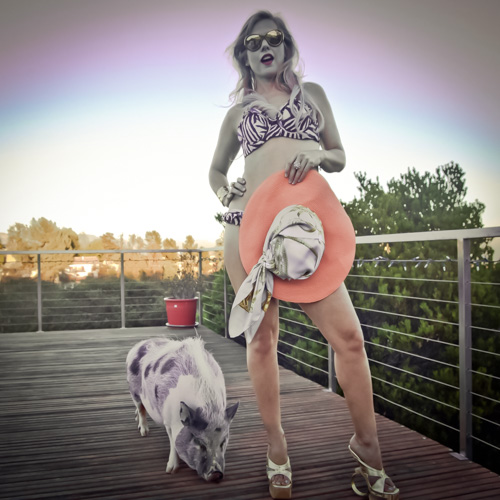 #TBT
Quote of the Day
"Love is being stupid together" (Paul Valery)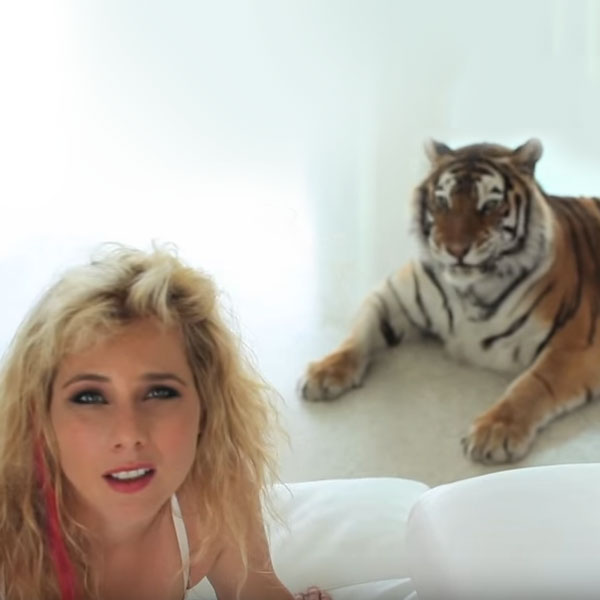 Happy Birthday Marilyn
Imperfection is beauty, madness is genius and it's better to be absolutely ridiculous than absolutely boring. - Marilyn Monroe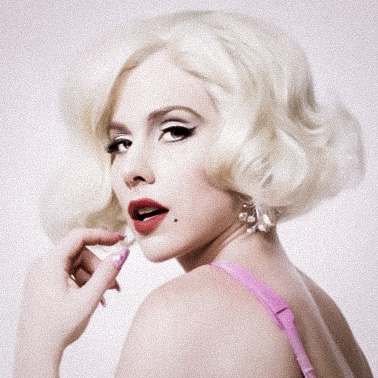 #HappyBirthdayMarilyn
Shrak of the Week
Chillin' with Nathan - he's my bff… #shrak!