ManCave Daily: 10 Weird Questions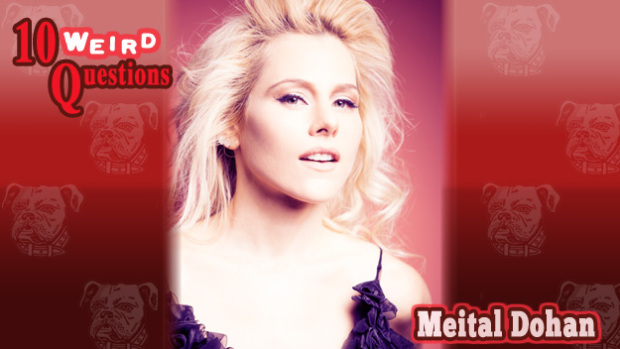 Y'all remember Meital Dohan from that really cool interview we did with her last year where she waxed on creativity and gender dynamics, yeah? Well now she's back to have some fun answering our bizarre interrogation.
ManCave Daily
Girlfriend Audition: Meital Dohan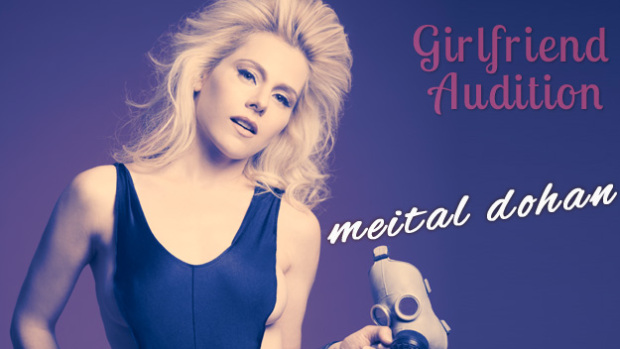 Meital Dohan. You know her, you love her, you fear dating her - but that's because you're confusing her with her character on Weeds. The real Dohan is a thoughtful, intelligent, articulate lady, and should be treated as such. Of course, "treated as such" includes being thoroughly attracted to her, because brains are sexy. So let's flirt with her and see how long she can put up with us...

Full article here.
YOU EFFECT
YOU Effect Interview in the Hollywood Hills with International Star Meital Dohan - with Kelly Lovell


Pastorale Magazine
Huffington Post