Belasco Live Performance Photos
Photos from Meital's live performance a the Belasco on June 25th!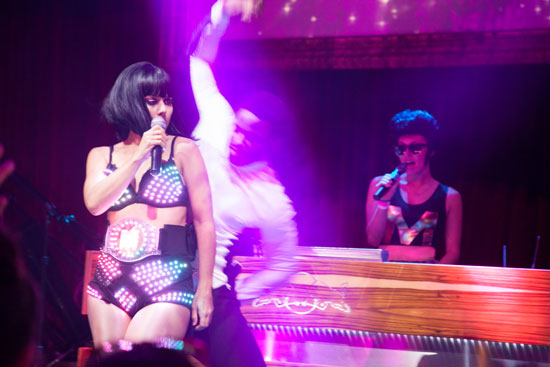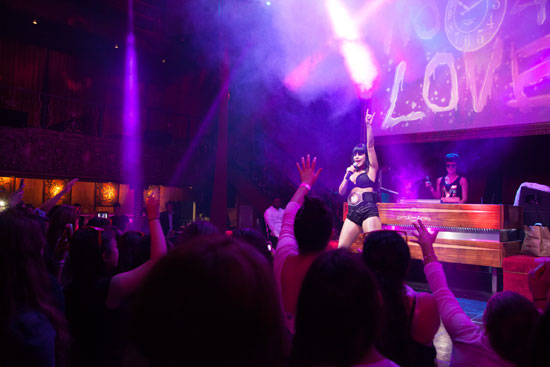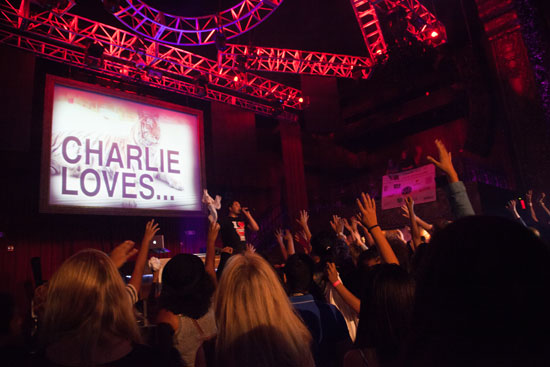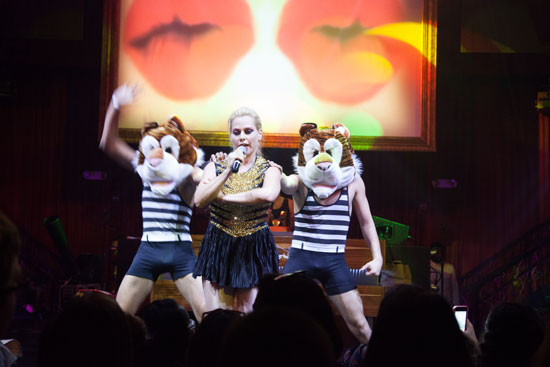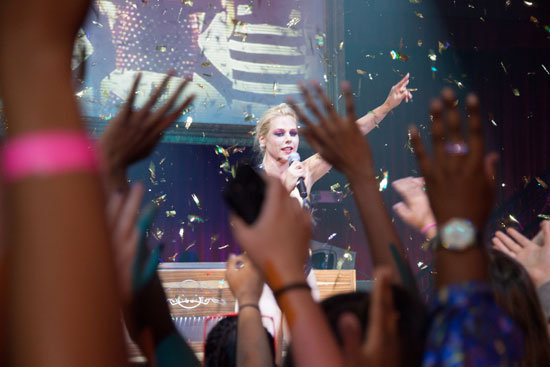 Runway Magazine
New Show - 6/25/14!
Meital will be performing on 6/25/14 at the Belasco Theatre in Los Angeles, CA. The event goes from 7-10pm, with Meital performing shortly after 9pm.
Visit yfmlive.com for tickets and details!
Destenee's EDM Power Hour
Destenee's EDM Power Hour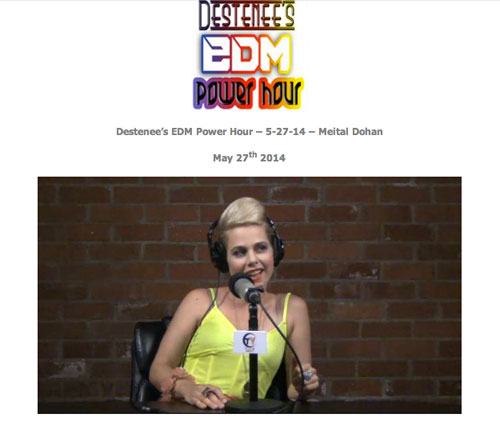 Listen here: http://tradiov.com/la/videos/destenees-edm-power-hour-5-27-14-meital-dohan/
Kontrol
Kontrol

Beauty Banter: Meital! Meital! Meital!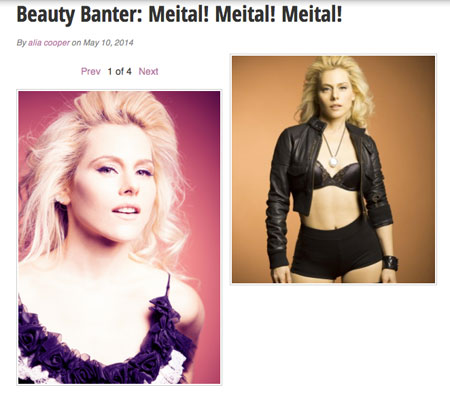 Full article here: http://www.kontrolmag.com/meital-meital-meital/